Hello Eastmile players,

This week returns a new rotation in the weekly boxes of Eastmall...
What does this rotation include?
This rotation includes two new boxes: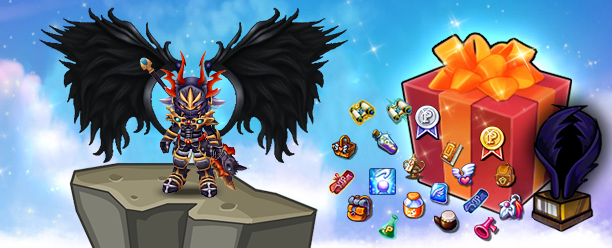 Box of the Archdemon wings in which you can get the Archdemon Wings.



 Wings of Darkness
Decrease your opponent's resistance to darkness by 10.
The Energy of Darkness has increased by 200.
Attack time is increased by 1.
If you don't get the exclusive rewards in the box, you can get one of the following items:

---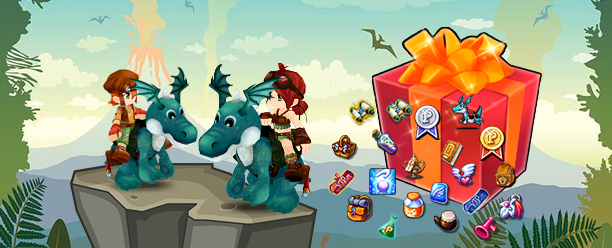 Nossi the Dragon, in which you can get the Nossi the dragon.
Movement Speed: 21
Glacernon +2
[With Speed Booster]
Removes all the debuffs below level 4.
Speed +3
Duration +5

If you don't get the exclusive prize in the box, you can get one of the following items:
Your Eastmile team