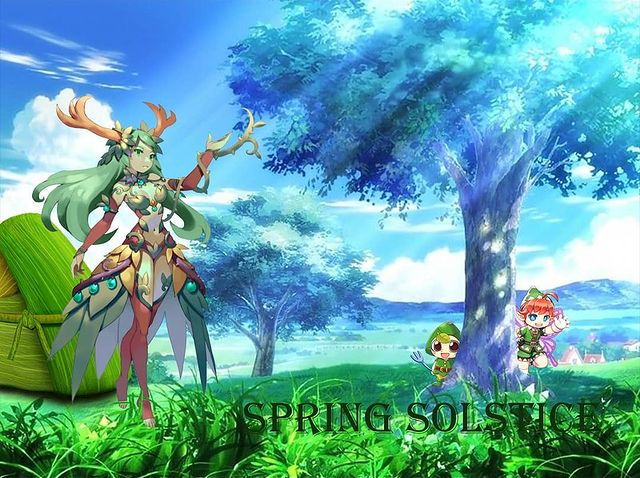 The Spring Solstice event will begin on March 20 and end on March 28.
Face off against giant Grasslins in the Grasslin Meadow, rescue the Forest Fairy, and win fantastic Spring Solstice prizes.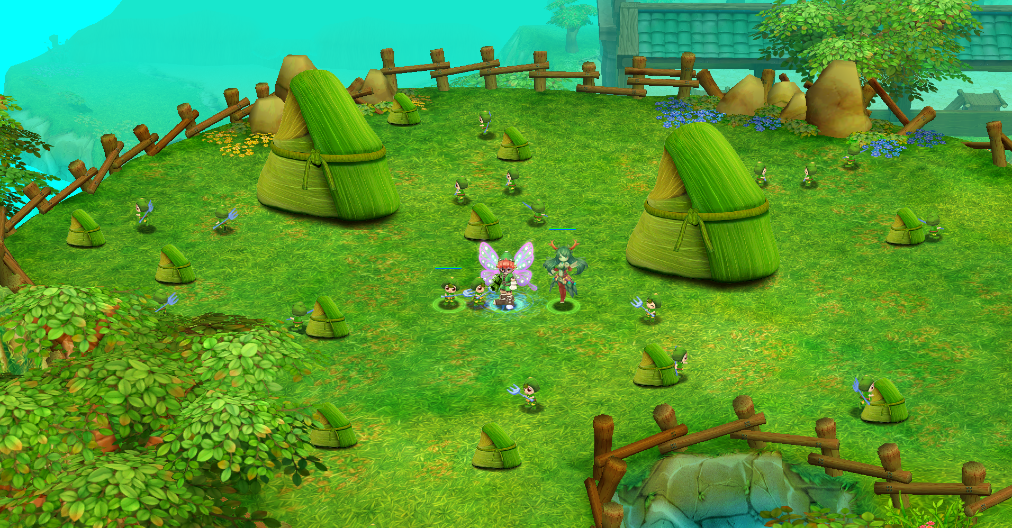 RAID GRASSLIN 

In this event we will have the Raid Grasslin:
The Raid Seal can be obtained by killing monsters in any general area of the game.
The raid will consist of defeating the two huge Grasslins.
The raid can be 15 people.
Minijajamarus are available in this eventual Raid.
The giant Grasslins summon other little ones to help them.
The damage and the life of the Boss will be percentage.
At the end you will also receive [Grasslin leaf (Event) x1]  that you can use to craft rewards by talking to the Forest Nymph.
The [

 Grasslin Seal (Event) ] will be required in order to open the raid and also to join it. In this raid, you will be able to obtain [
Raid Box: Giant Grasslin]  


  SECONDARY QUEST 

Additionally, we can perform a secondary mission that can be accepted in the Grasslin Meadow (accessed from the upper left of EastVille) by talking to the Nymph Nelia , from which we can obtain excellent special rewards:

  DAILY QUEST

Complete the event quests daily by speaking to the Forest Nymph, found in the Grasslin Meadow , accessed from the upper left of EastVille.
Forest Nymph Daily Quests:


  CRAFTING  

In the NPC Forest Nymph two crafts of some of the best prizes of the Raid are also available for those who after many attempts have not had enough luck to get them from the Raid Box.