Hello Eastmile players,

This week a new rotation returns in the weekly Eastmall boxes ...
What does this rotation include?
This rotation includes two new boxes: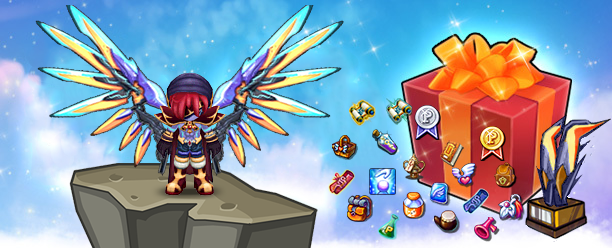 Titanium wings box in which you can get the titanium wings.

 Titanium wings
Reduces damage taken in PvP mode by 5%.
Resist forced movement with 50% chance.
Movement speed is increased by 1.
If you don't get the exclusive prize in the box, you can get one of the following items:

---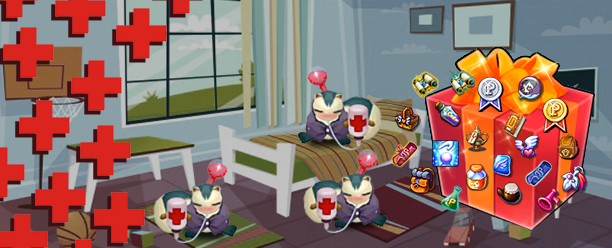 Sick Bushtail Box , in which you can get Sick Bushtail.


Sick Bushtail
There is a 12% chance of causing [ Cold]

 Cold:

Negative Effect (Level 5)
Duration 15 seconds
Movement speed is decreased by 5
Defence level is decreased by 3
If you don't get the exclusive prize in the box, you can get one of the following items:
Your Eastmile team